| | | |
| --- | --- | --- |
| Locations | | Research Projects |
* * * * * * * * * * * * * * * * * * * * * * * * * * * * * * * * * * * * * * * * * * * * * * * * * * * *


The world is in a pandemic, and some regions are in the state of crisis or emergency with enforced lockdown and curfew. This page was created to respond to the situtation.

The research program has two broad aims:

» To

understand

the nature of the pandemic.
» To

help elimiate

the pandemic altogether through modeling and AI.

With strict lockdown and social measures, Australia is clearing the second wave, but still experiencing mini outbreaks.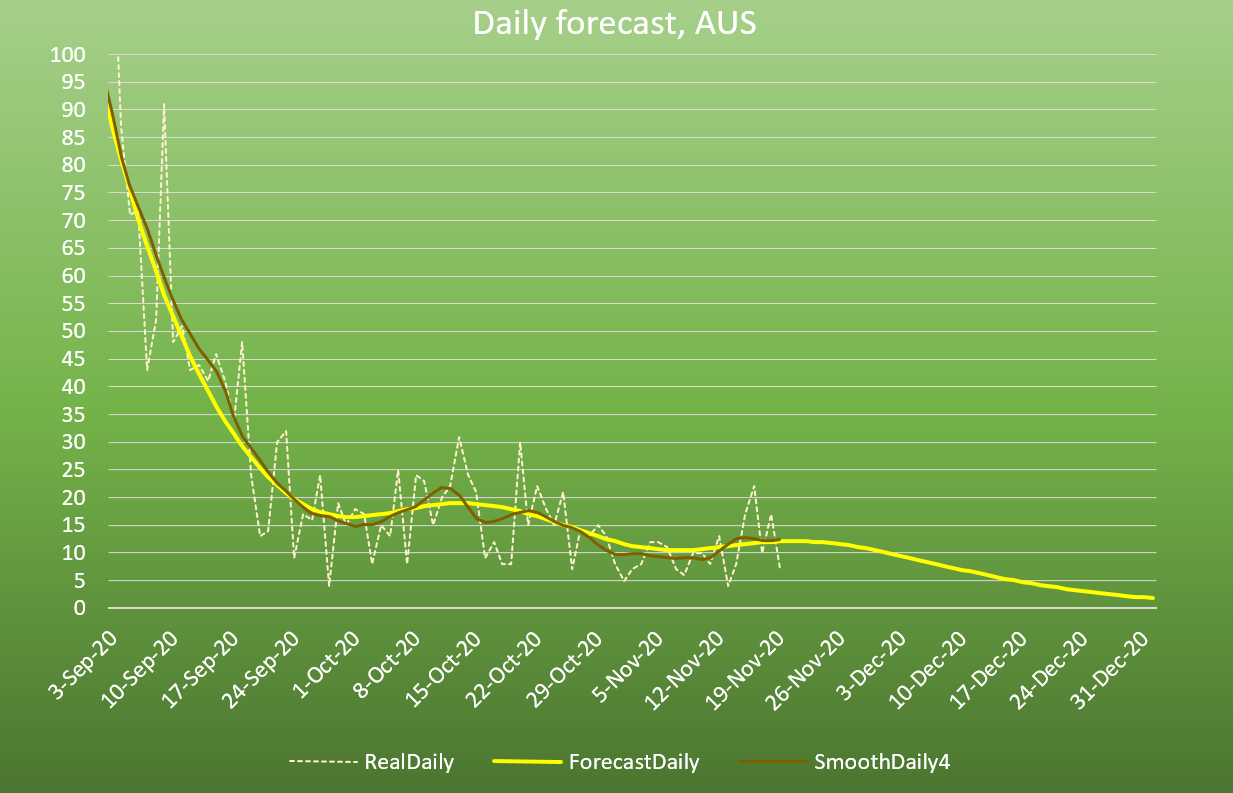 Australia is on the good track of battling the second wave.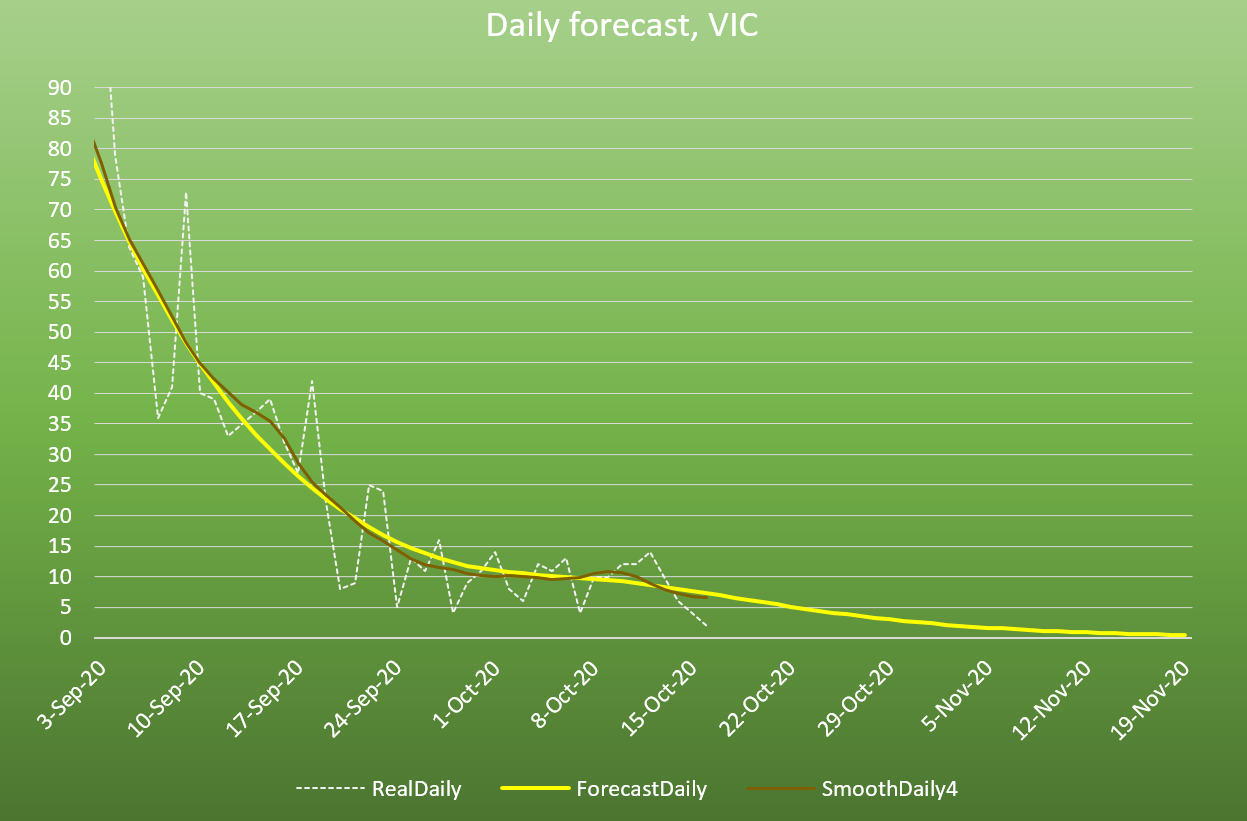 Victoria is now clear.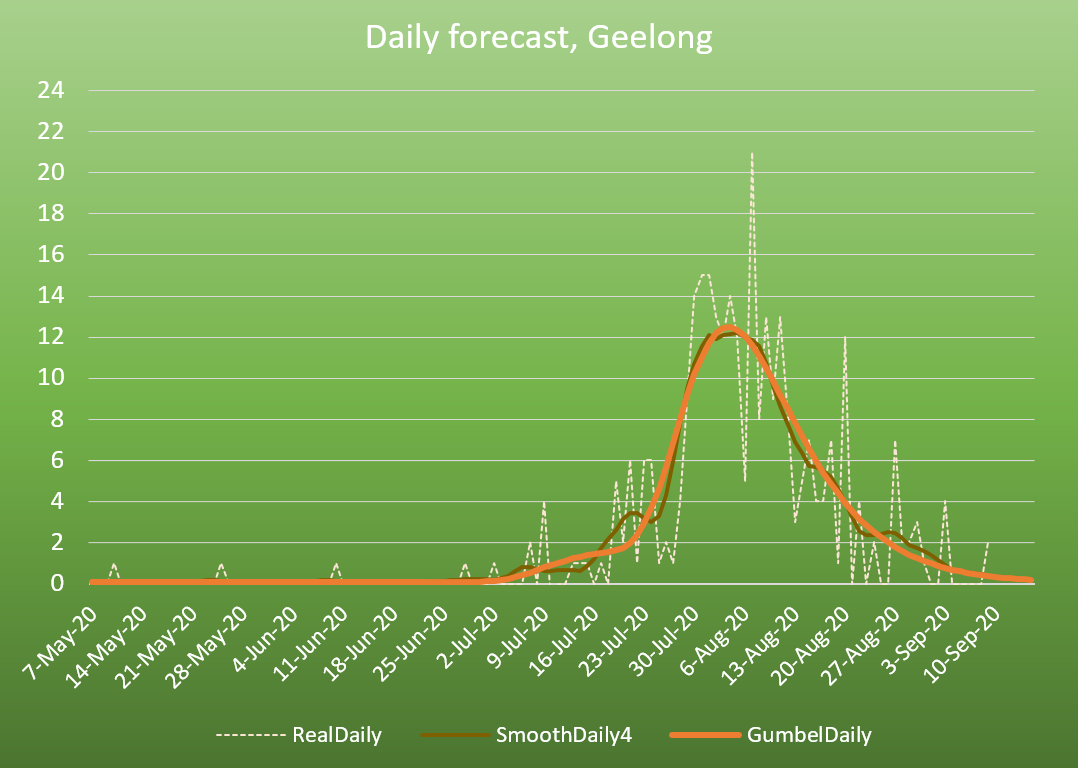 Geelong is a regional area and it is officially clear.
The data for Brazil looks unusual with very high daily variation, but the averaging curve behaves as if there is only a single wave.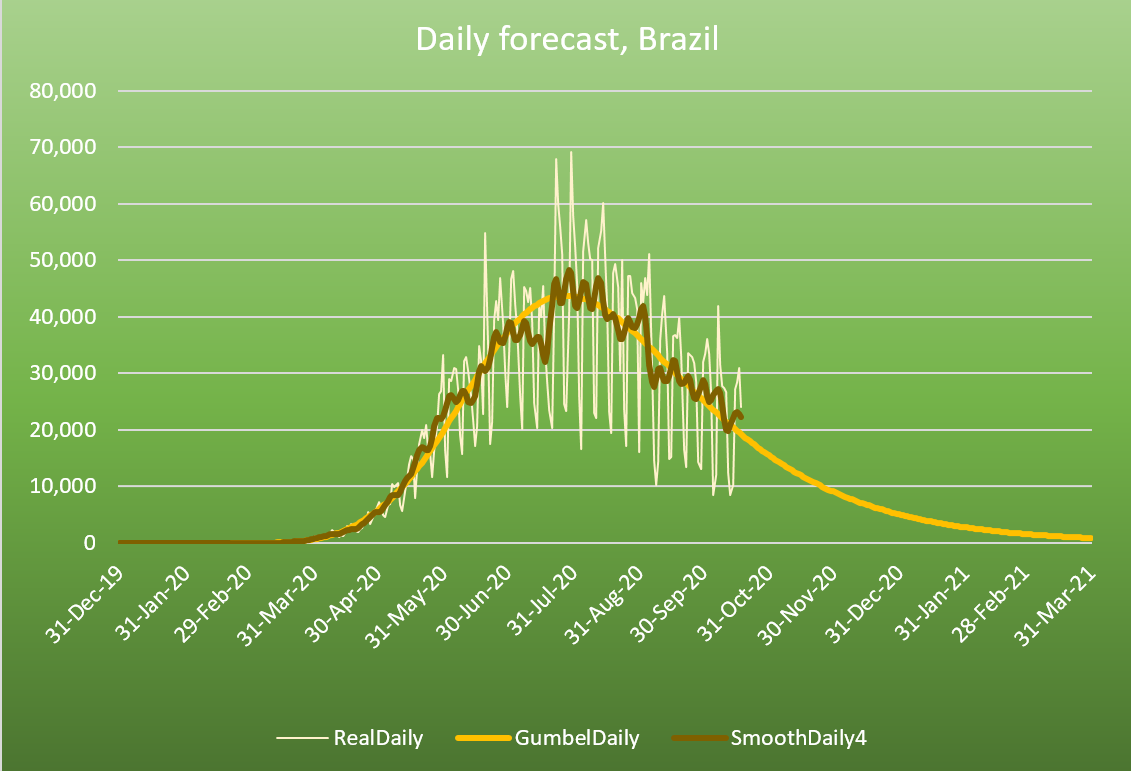 COVID-19 in Colombia is experiencing a second wave.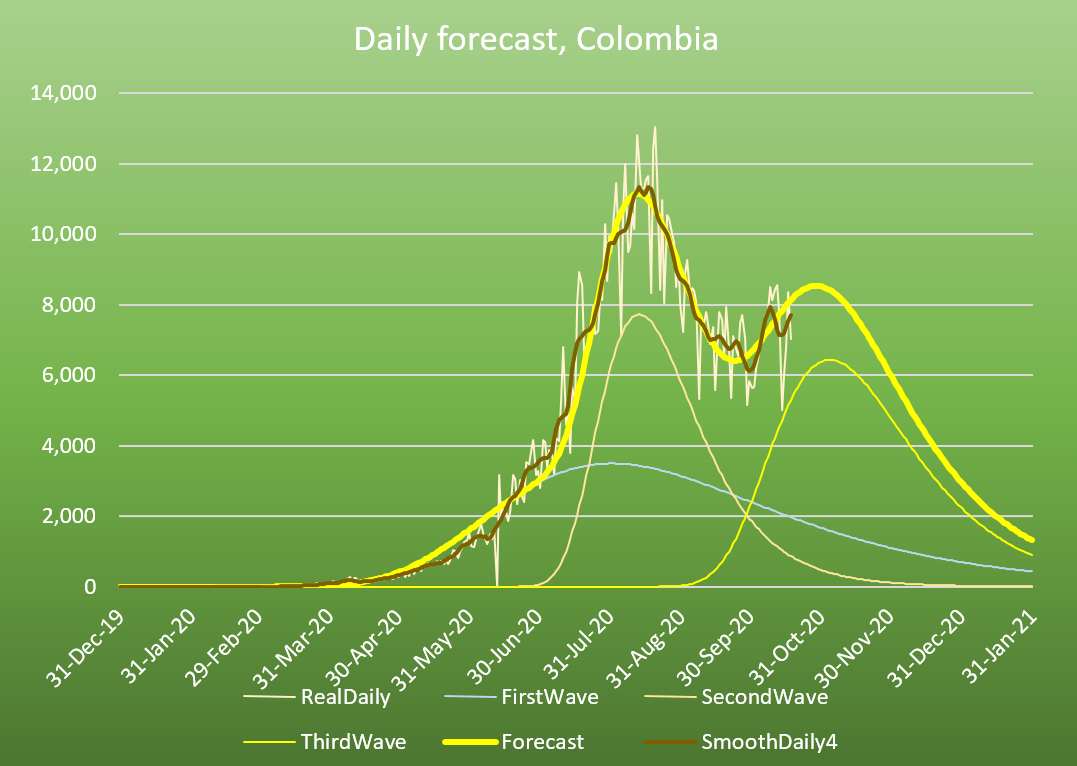 India may have experienced multiple overlapping waves but we cannot easily see it from the data. The current downtrend looks good, but experience tells us we should be prepared for another major wave.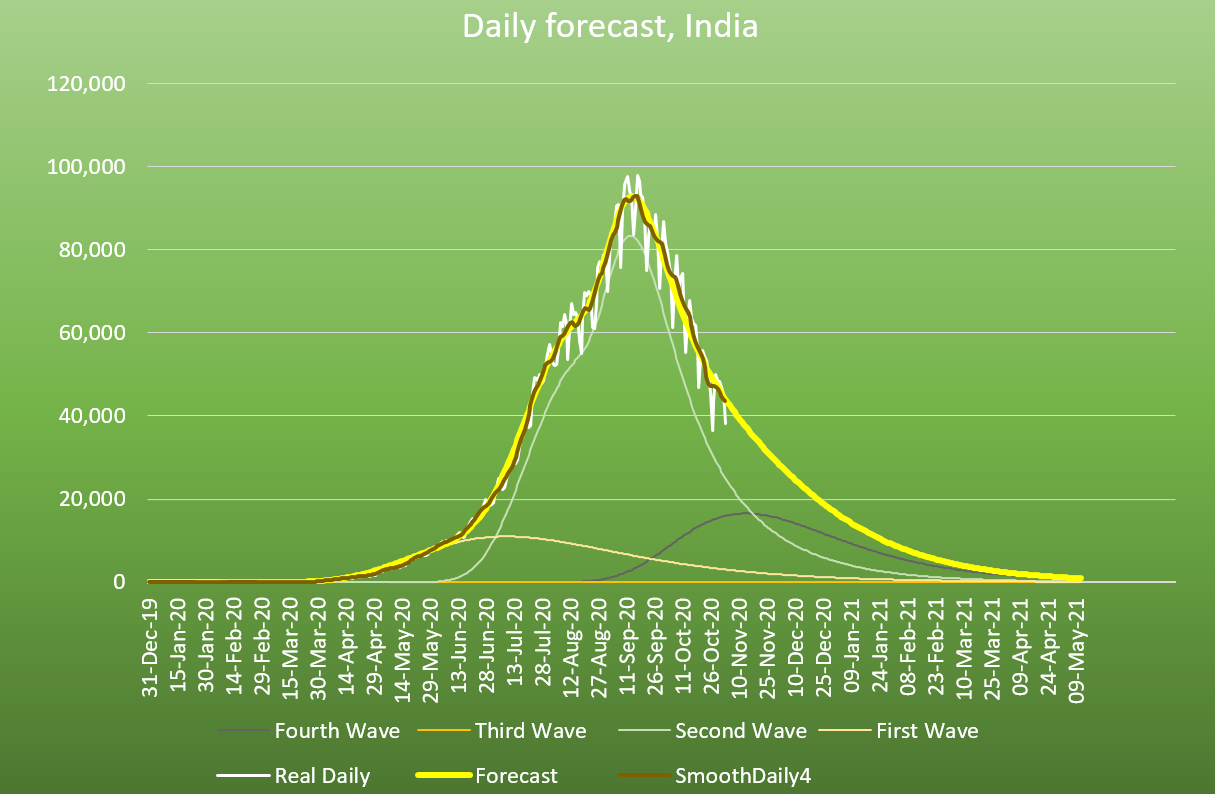 India will be in top 3.
Peru is experiencing the second wave, but the daily cases are declining rapidly.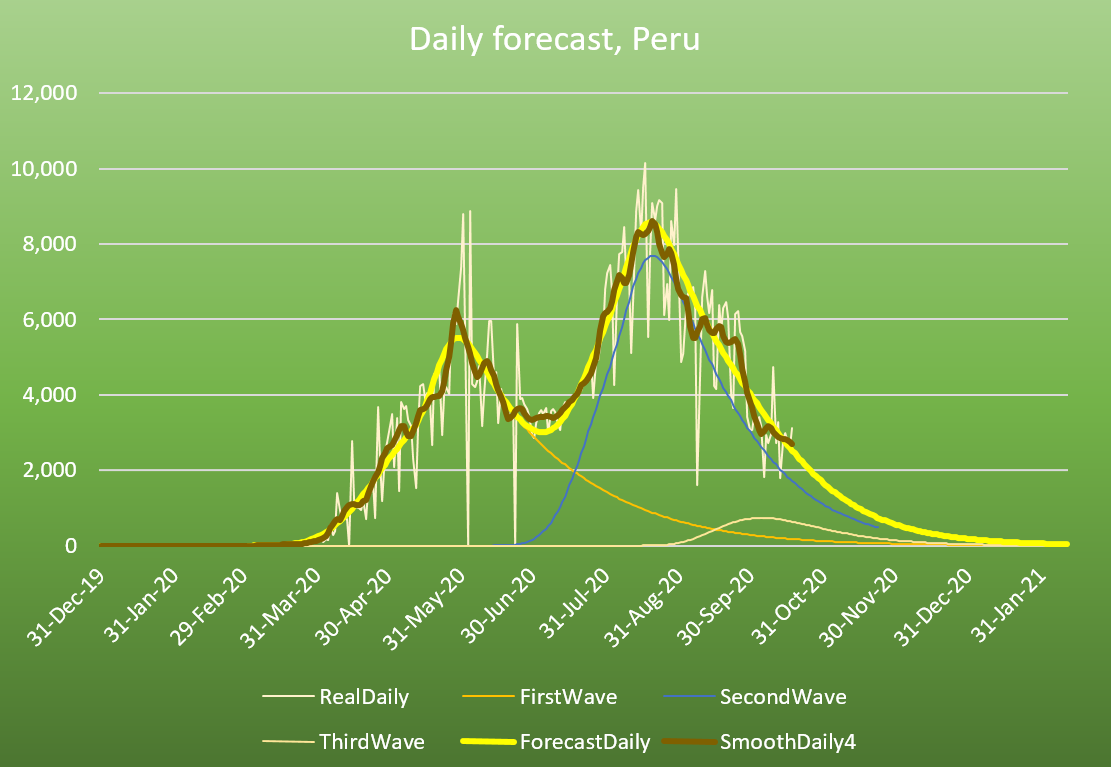 Peru is being hit hard.
Russia has been hit hard. The current wave seems major and worst than the previous as winter is approaching.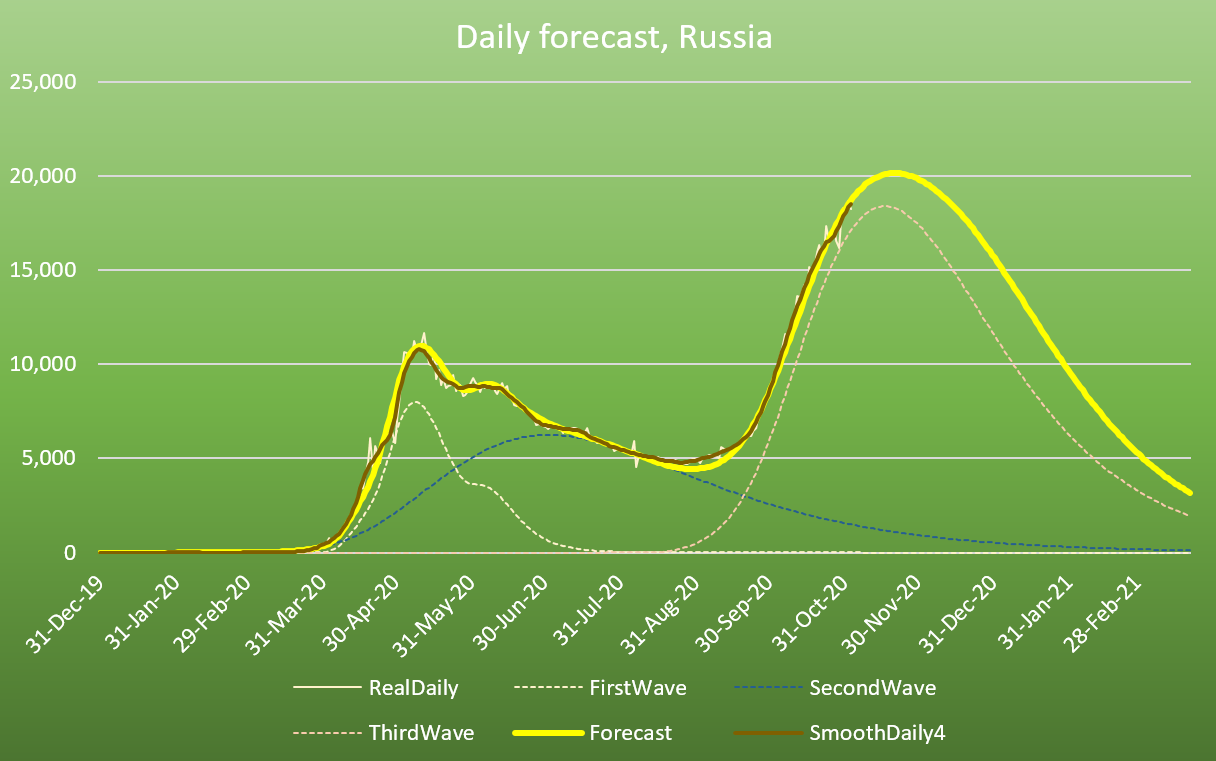 Russia is experiencing the second major uptrend.
There are unusual reporting patterns for Spain. The second wave hit harder than the first, and Spain is at the peak now.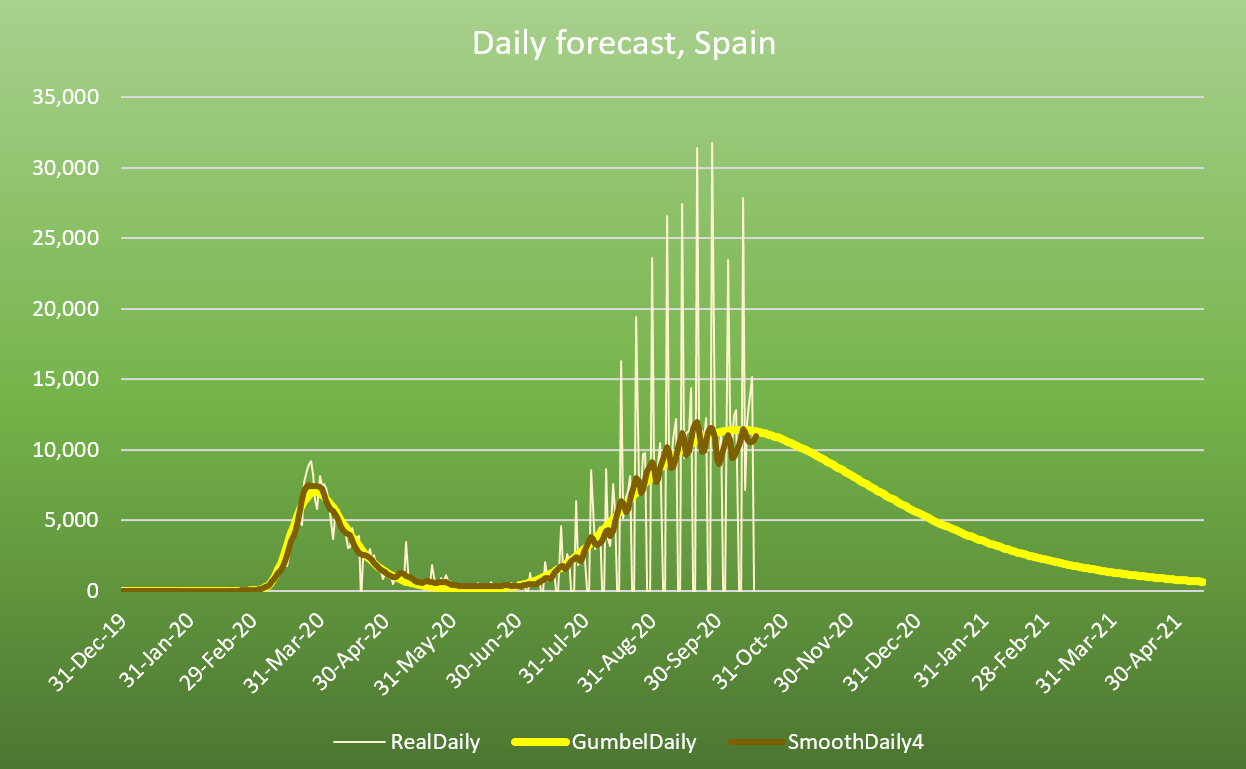 Spain is enduring the second large wave.
The USA has been a dramatic case with multiple waves. There has been a recent huge uptrend, unfortunately.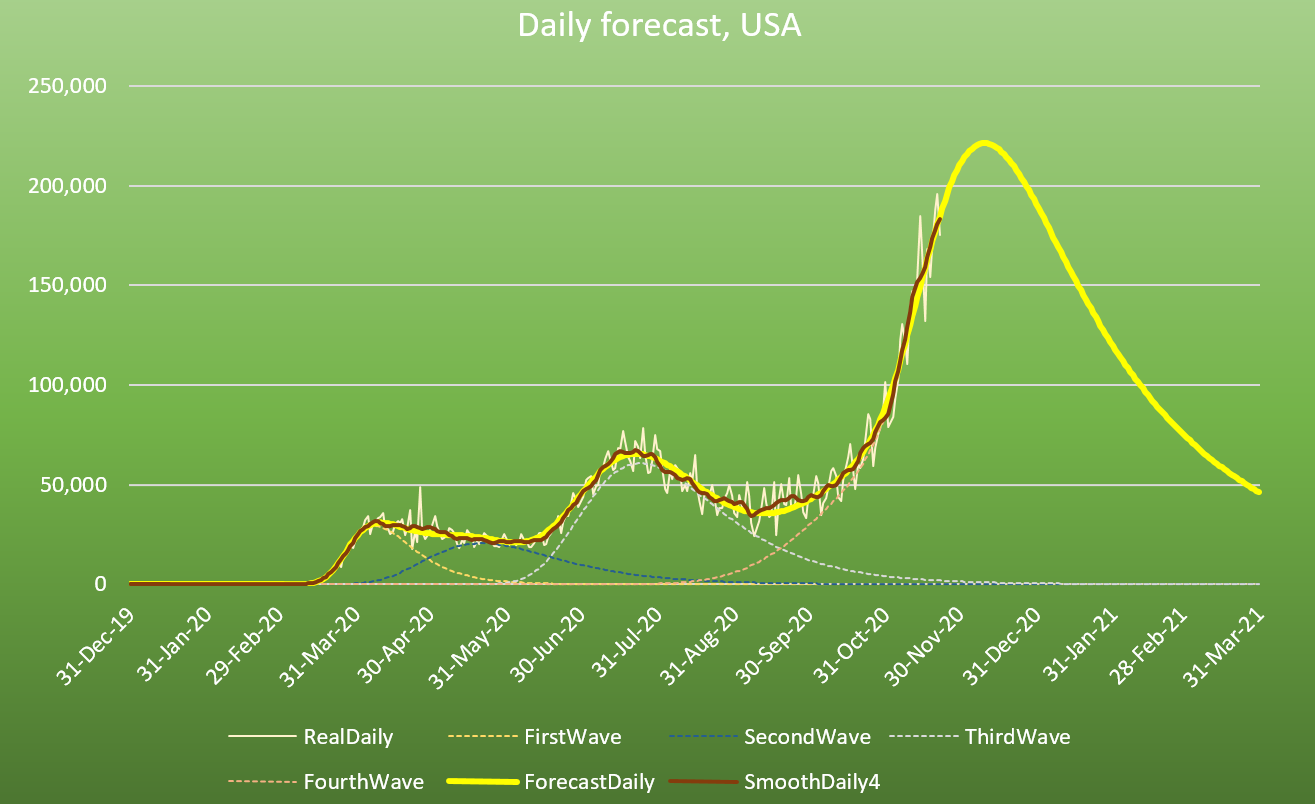 USA is experiencing a new big wave.
Vietnam did extremely well on the first wave with zero dealth, and is currently experiencing the second wave with 2-3% of dealth rate. This wave has been contained.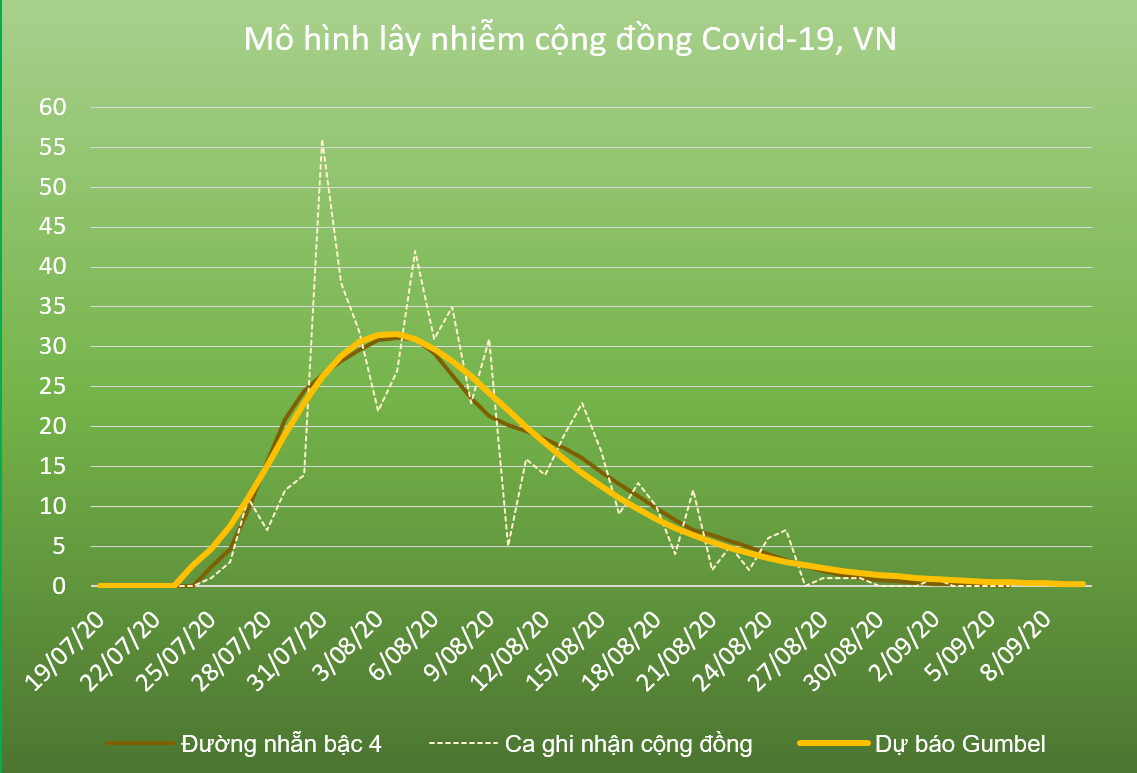 Despite a small number of reported cases, the trend has been quite predictable.
The world as the sum of all its parts, is complex to model because of multiple waves coming from various regions at different times, some are tiny and hard to detect given only the curve. The hope is clearly on the worldwide vaccination, which might be possible by the first quarter of 2021.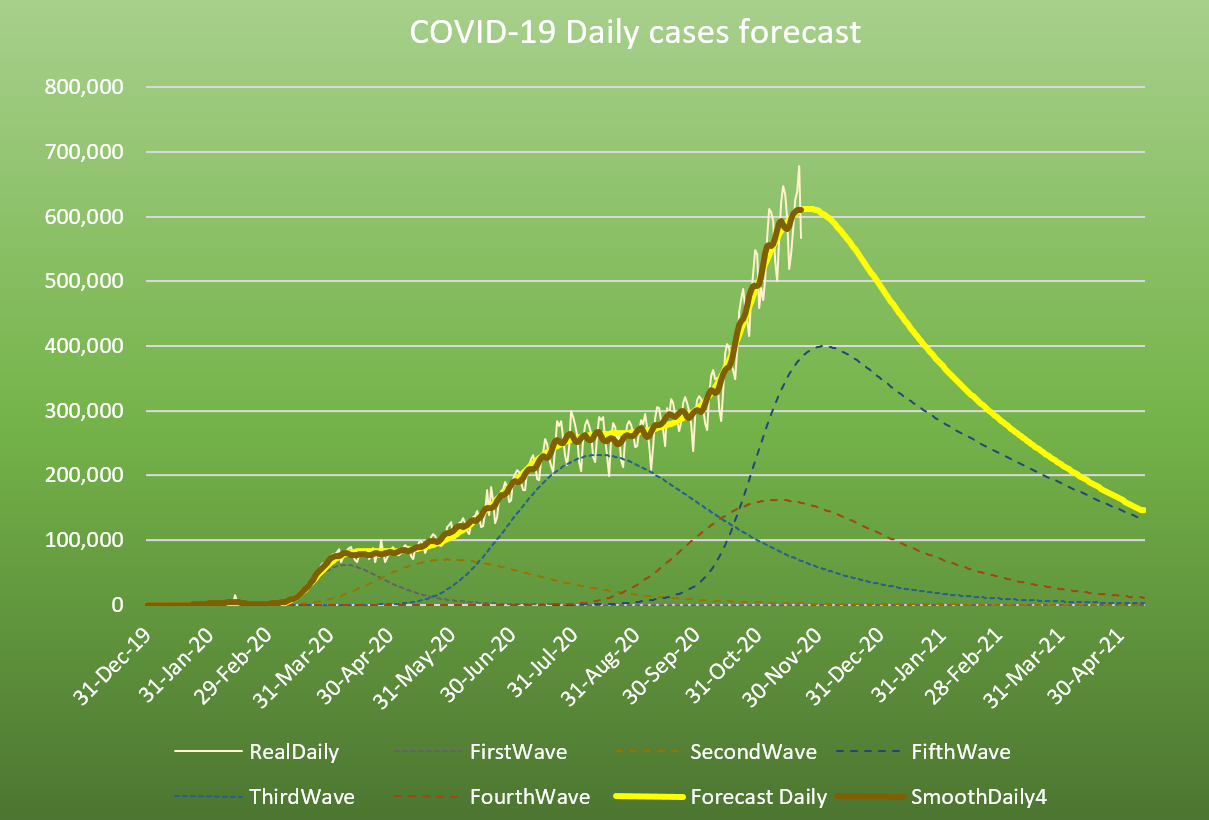 The world is experiencing a new wave.
---
Research Projects:
This project aims to build accurate forecasting models for each region in the world.
The current methodology is a mixed bag of differential equations, data-driven additive curve fitting, and some recurrent neural (hyper)networks.

This project aims to find existing drugs that may be effective in treating patients with COVID-19.
The current methodology is based on predicting binding between drugs and proteins known to be active.
· Mobility estimation using Twitter
This project aims to estimate the community's mobility and its effect on the infection rate of each region

The current methodology is based on measuring Twitter activity in each region.
---


Preprints