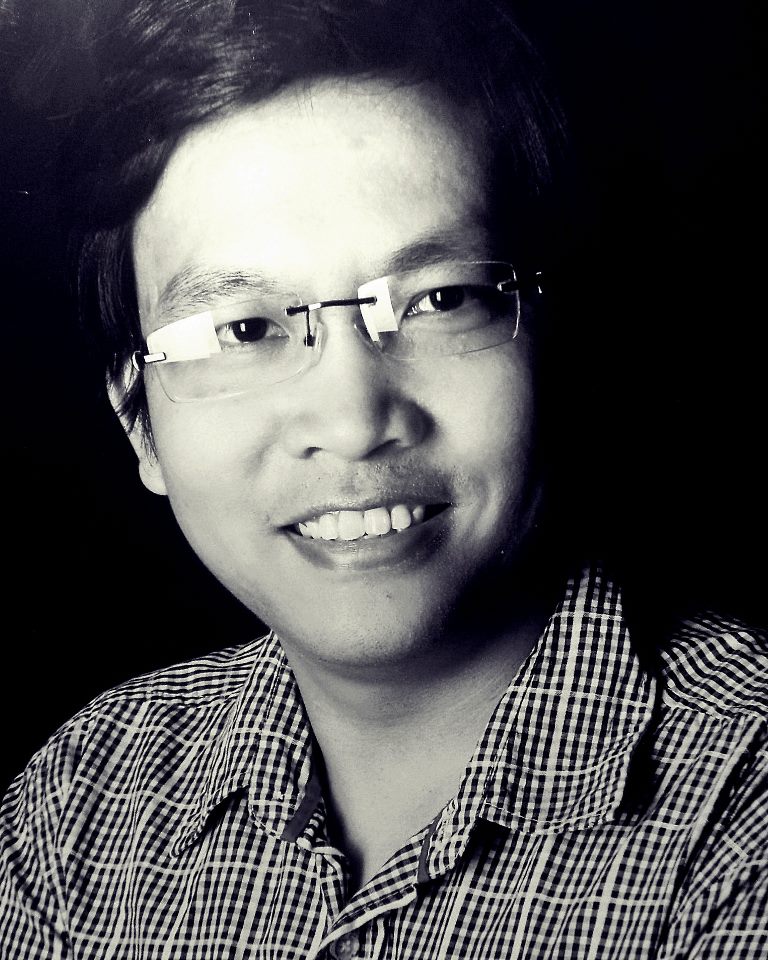 Scholar profile | CV
Blog
AI reading club
Students
Hung Tran
Minh-Tri Nguyen
Hoang-Long Dang
Tien-Kha Pham
Xuan-Duc Nguyen
Thao Minh Le
Dung Nguyen
Tin Pham
Romero de Morais
Tung Hoang


Ex-students
Hung Le
Kien Do
Trang Pham
Tu Dinh Nguyen
Shiva Gopakumar
---
Professional services (recent)

TPC Member, NeurIPS'21
TPC Member, ECCV'20
TPC Member, ICML'20
TPC Member, AAAI'20

TPC Member, ICLR'20
TPC Member, NeurIPS'19
Area Chair, ACML'19
TPC Member, IJCAI'19


TPC Member, ICML'19
TPC Member, ICLR'19
TPC Member, NeurIPS'18
TPC Member, ICML'18

Talks/Tutorials | On Slideshare

Deep learning for detecting anomalies and software vulnerabilities, @

Academy of Cryptography Techniques

, Hanoi, Vietnam, Jan 2017.
Deep architecture engineering,

@Hanoi Uni of Sci and Tech (HUST)

; and

NU Uni of Eng and Tech (VNU-UET)

, Jan 2017

Deep learning

, @WEHI, Melbourne, Dec 2016.


Deep learning for non-cognitive domains

,

@DSL, University of Wollongong

, Aug 2016.